Audi & VW Retrofit Specialists

Based in South Wales, we are an authorised and fully insured mobile installation service that will come to you:
At Home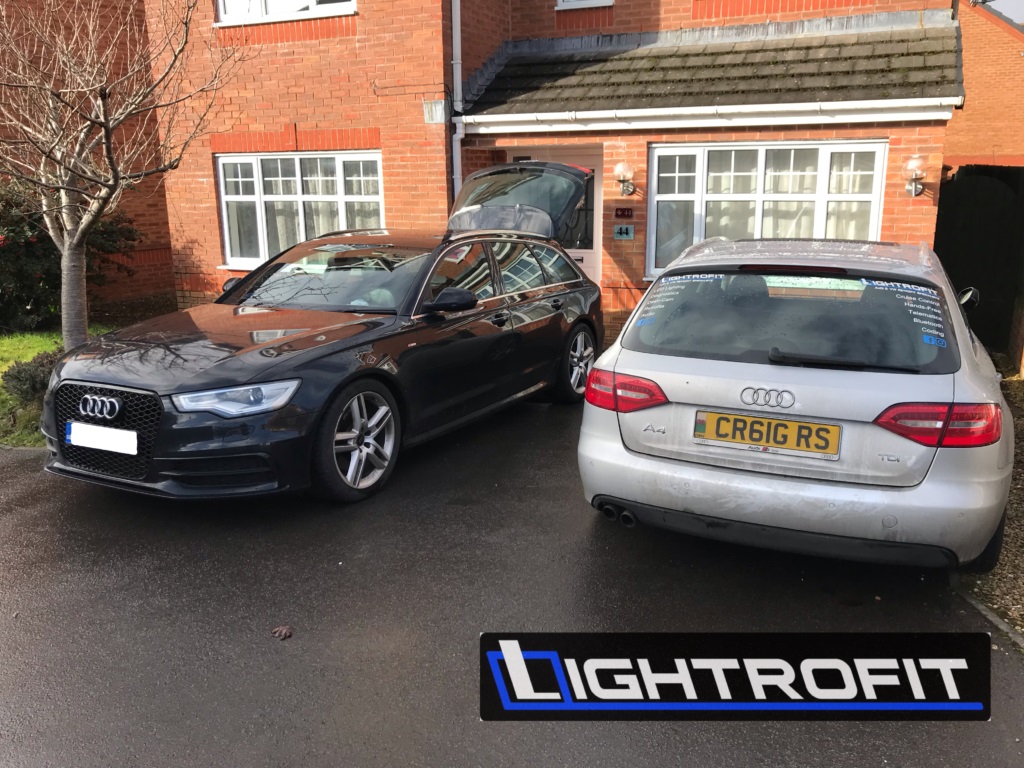 We will come to your home at a time that suits you. Our hours are 9am-6pm during the week but we do offer bookings outside of the usual working hours on weekdays.
At Work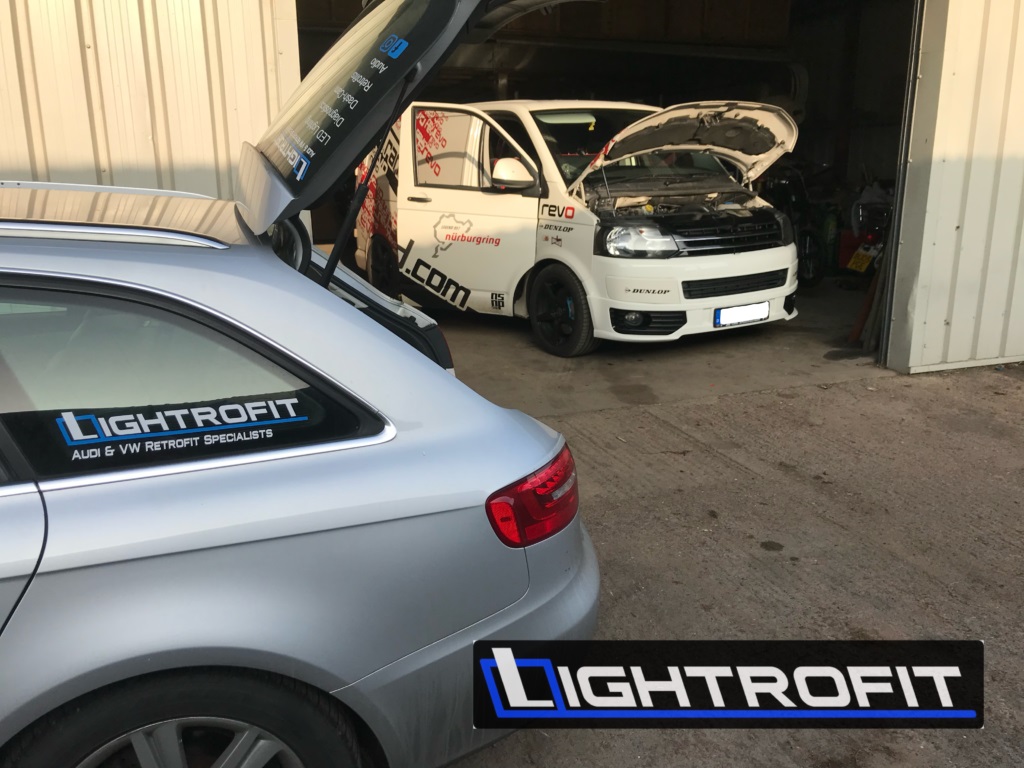 We are fully insured to carry out any jobs at your place of work, subject to their permission. We can provide proof of insurance upon request.
At Service and Repair Centres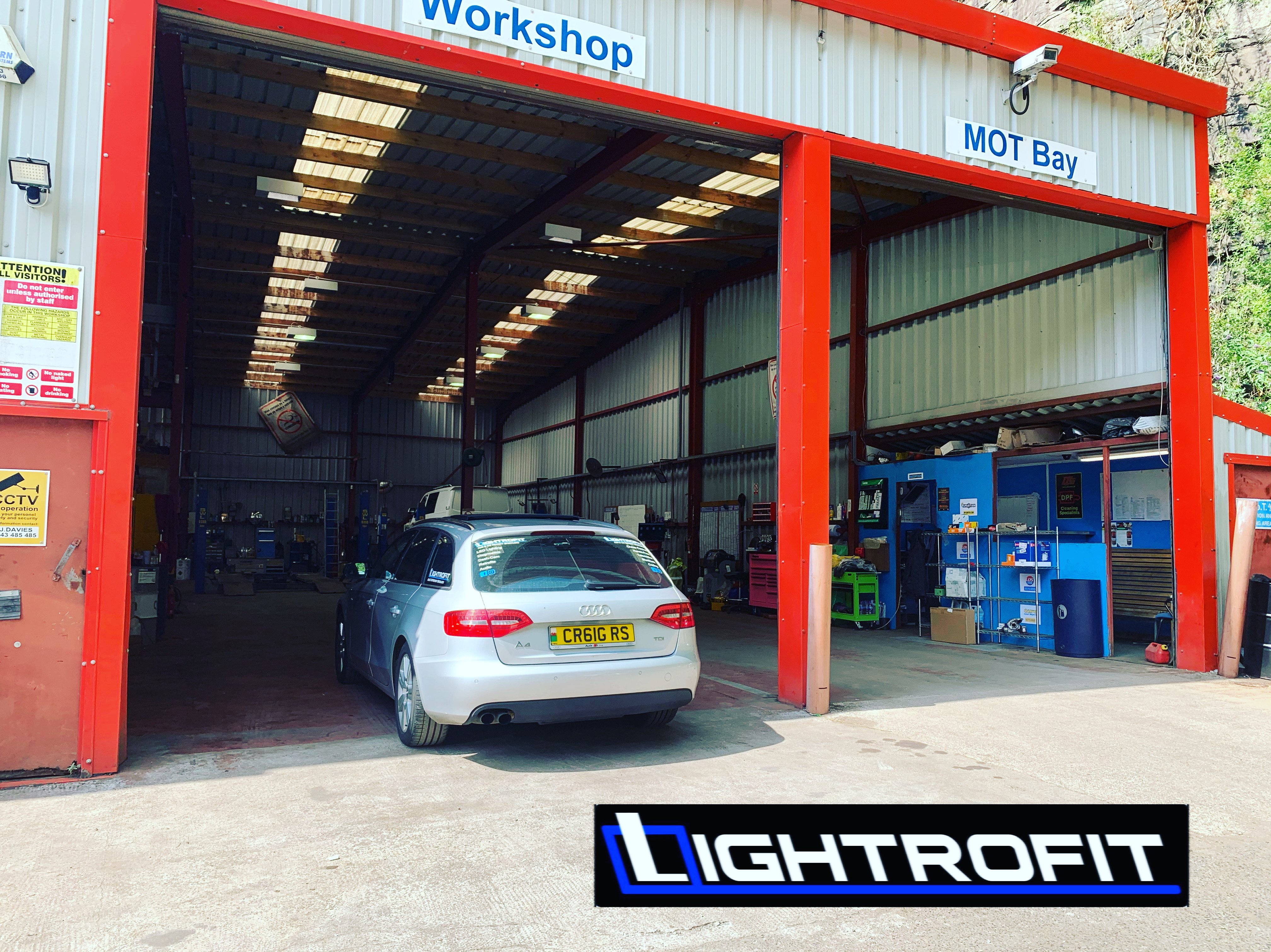 We often assist Service and Repair Centres with specialist calibrations and code changes such as ABS coding and DSG alignment. We are more than happy to work on your vehicle whilst it is at a Service and Repair Centre subject to their prior approval.
Authorised ODIS Diagnostic services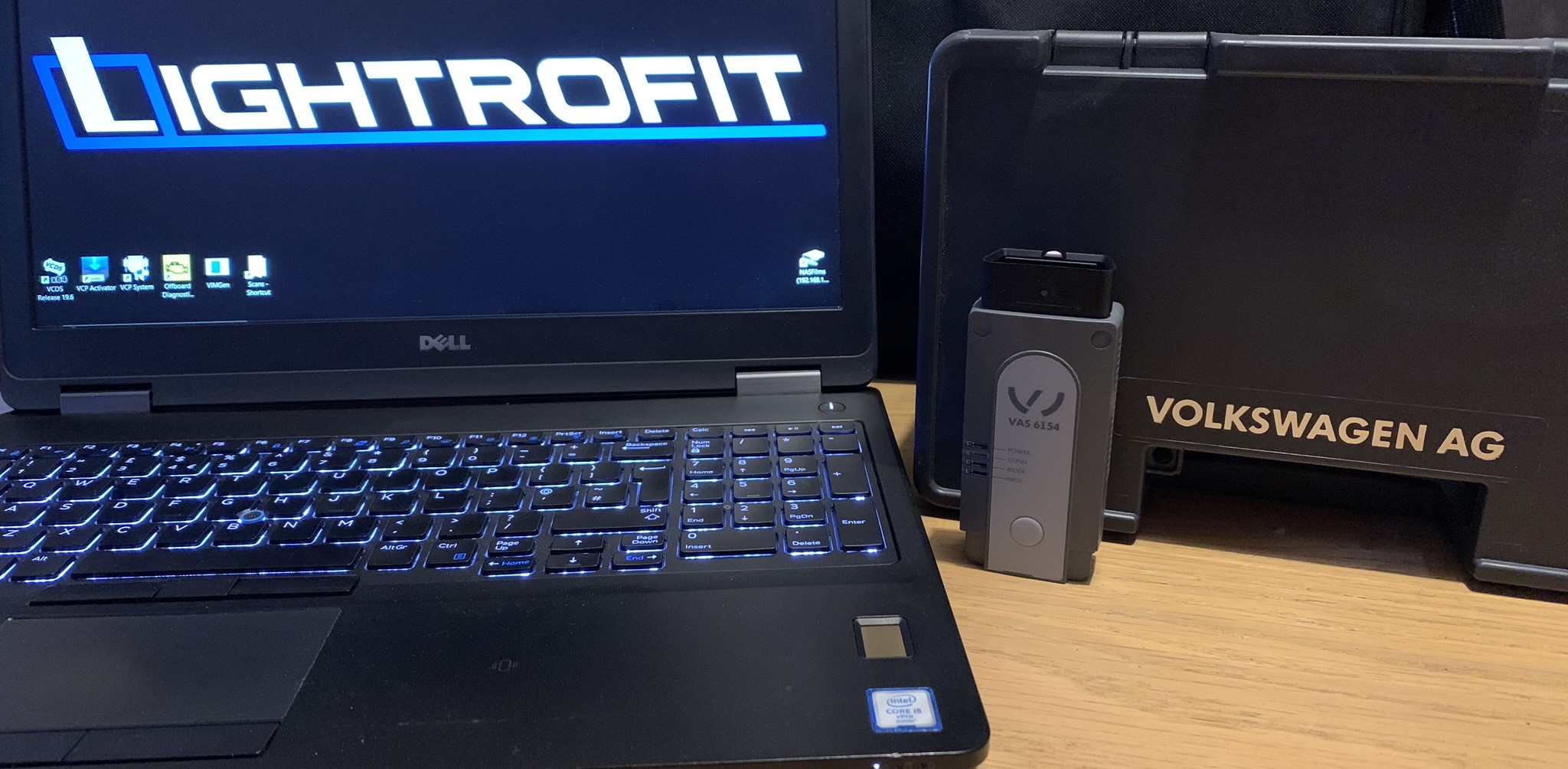 We offer ODIS diagnostic and activation services through our Genuine ODIS interface software.
Services such as:
Component Protection Removal
SVM code input
SWaP Activaition
Module firmware updates
Engine ECU updates
Plus loads more!
Please note:
When trade customers wish to supply parts for us to fit, components that require GeKo Security Services will require a VAT receipt as proof of purchase before we can book you in.
Non-trade customer supplied parts are not supported.
All Activation services require FULL PAYMENT prior to booking.
Retrofits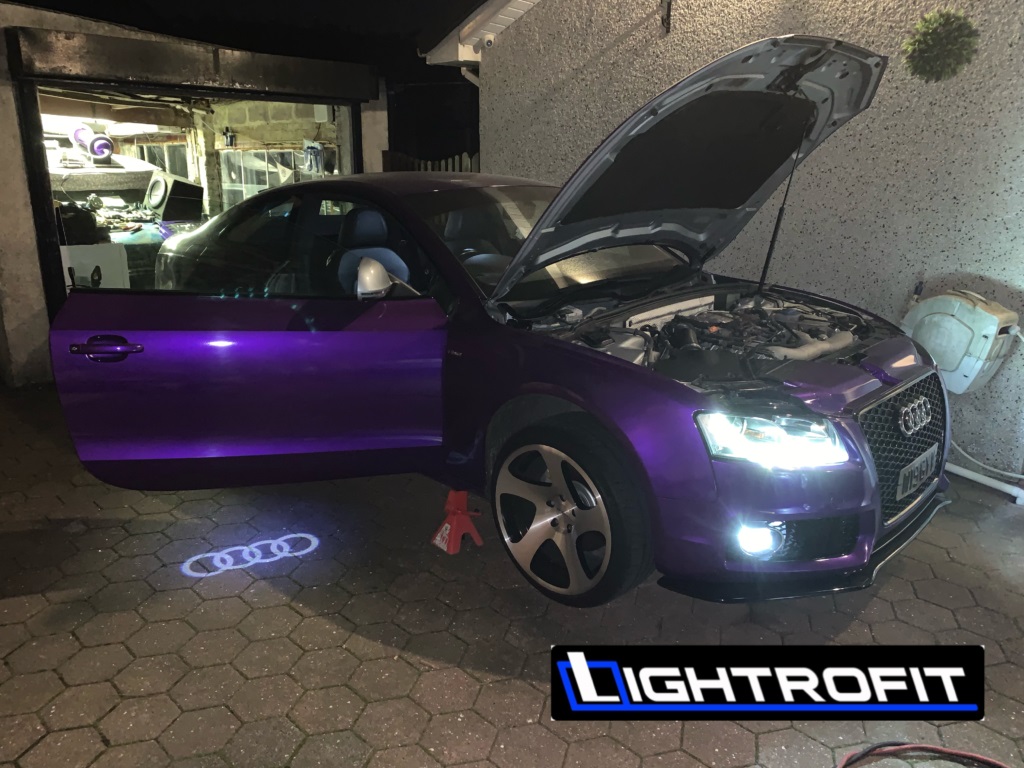 We offer a wide range of retrofit solutions. These are offered with brand new wiring looms (if required) and genuine OEM parts. Priced per job and pricing will depend on your location.
VCDS & VCP Diagnostics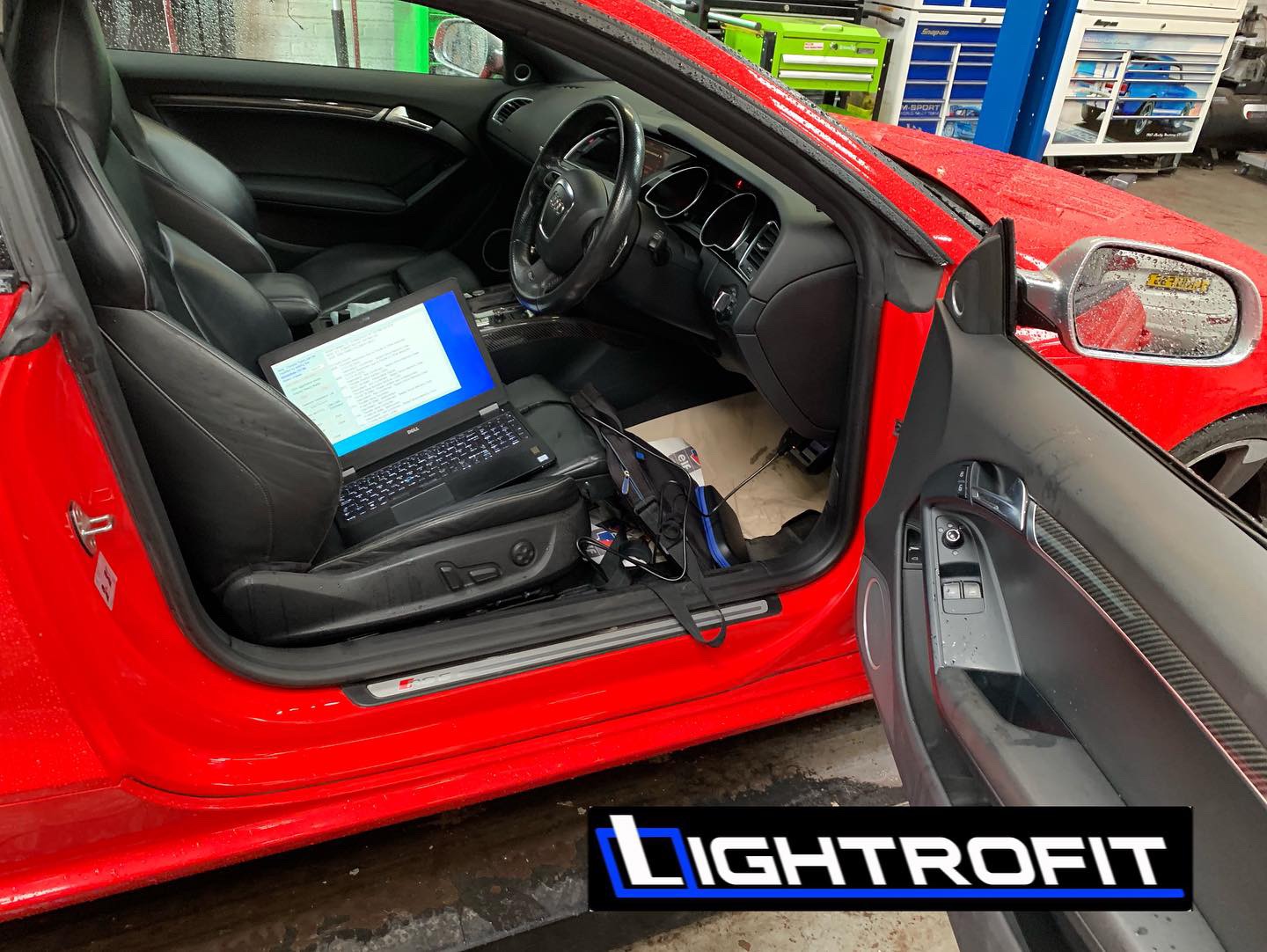 Along with ODIS, We offer VCDS and VCP coding and diagnostics and all our equipment are genuine and fully registered. No clones here!
Wiring Repair Service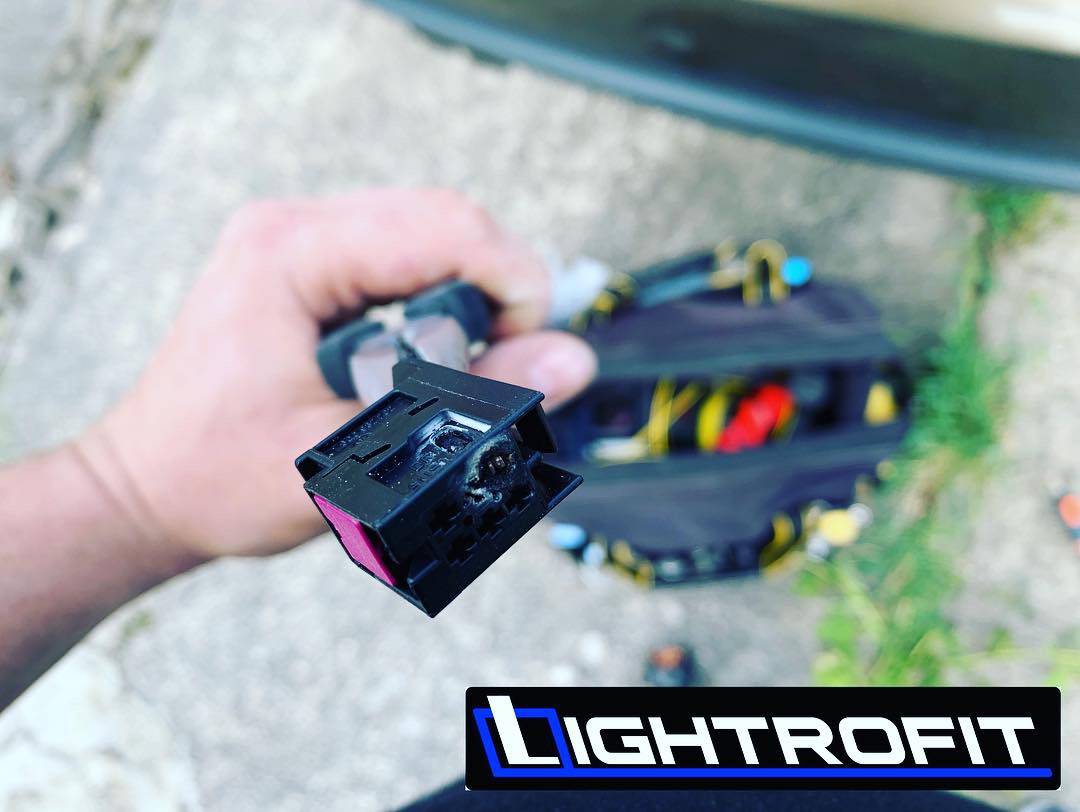 We can repair a wide range of electrical issues. We use OEM plugs, OEM pins and correct OEM sized wiring sourced from the UK.
Craig came and did a great job installing facelift rear lights to my caddy. Would recommend his services.

Keir Mounfield


September 30, 2019

Absolutely top work, first time using Craig and he's done a fantastic job at a very reasonable price! Wouldn't hesitate to use him again or recommend anyone to use his service. Don't usually write reviews etc but feel its well deserved in this case. Very knowledgeable but exercises caution and not at all cocky or arrogant that can sometimes come with skill.... Double and triple checked everything and fettled to perfection with what we set out to do and a few things sorted on top too 🙂 highly recommended by me 100%

Chris Carnell


September 23, 2019

Can't recommend enough. Professional, informative, punctual, reliable and best of all, affordable 👌🏼. I've used craig for numerous items on my RS4 from aux cable retrofit, simple diag scan, various coding, update nav, live data reading/tests and probably more I've forgotten. There's more in the pipeline as well. I'm quite fussy with how my car is worked on, Craig takes the utmost care whilst working and I have no worries leaving him to the job. 5 star from me

Rhys Beaumont


August 29, 2019