Genuine Activation and Retrofit of Apple CarPlay and Android Auto


VW MIB2 App Connect
Add CarPlay and Android Auto to your VW MIB2 system (2016+)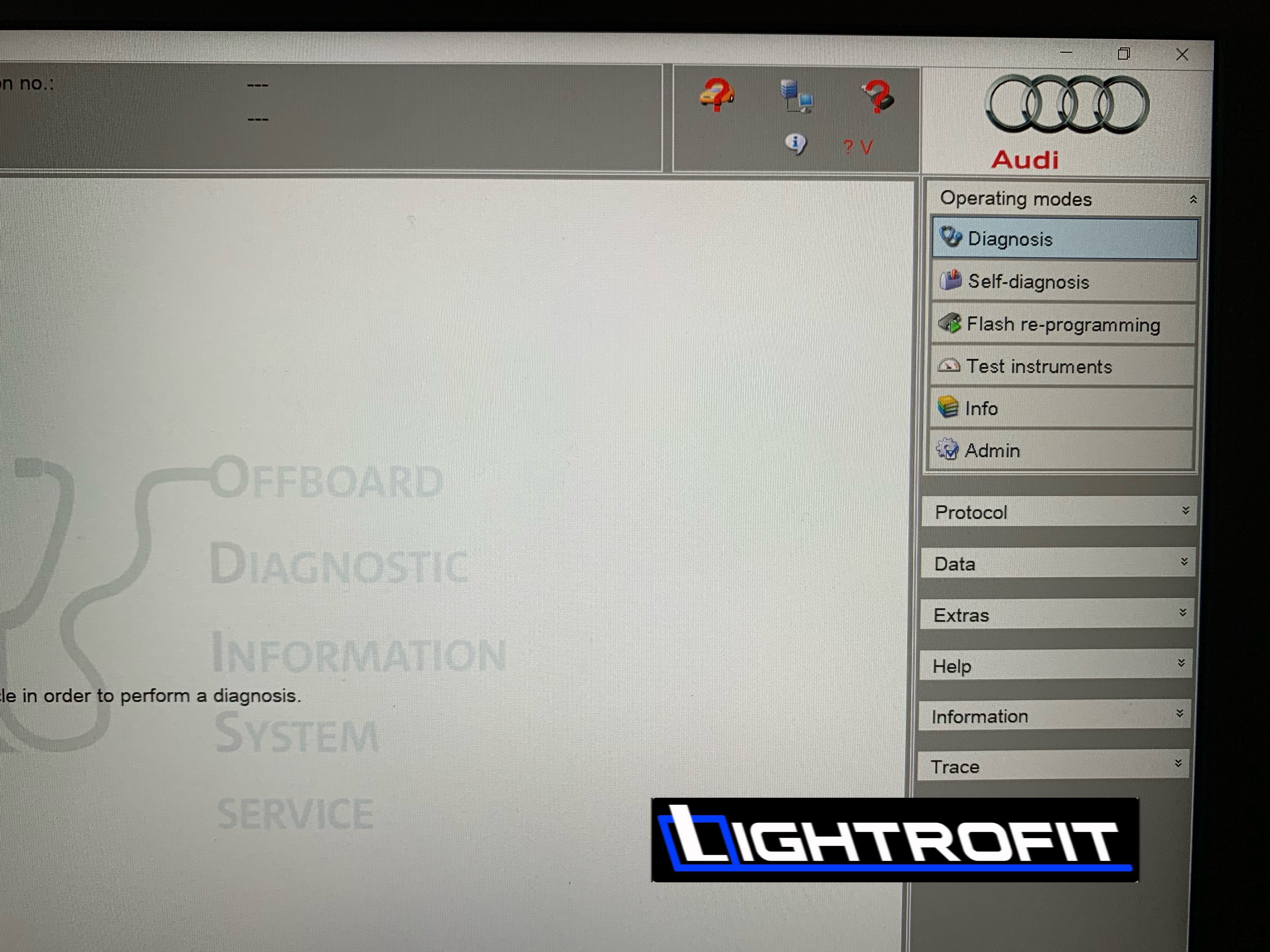 Genuine Activation
Fully updated with VW
Replacement USB socket available
No need for hacked parts
prices start from £249+vat
Full payment required prior to booking

MMI 2G/3G/3G+/MIB1
We can retrofit Apple CarPlay/Android Auto to older systems.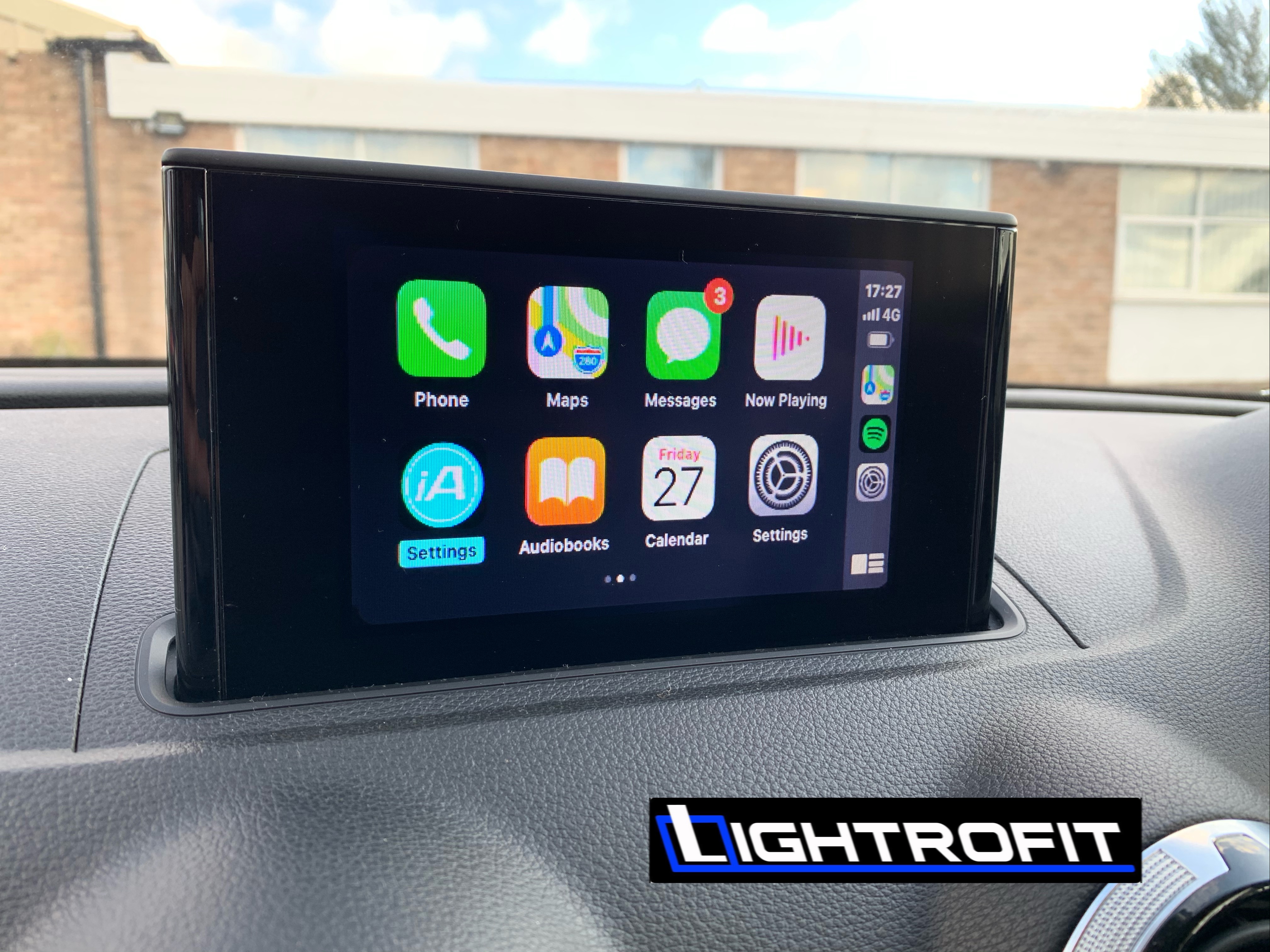 Wireless Apple CarPlay
Wired Android Auto
Works with your OEM system
Fully reversible install for PCP vehicles
Prices start from £495+vat
Full payment required prior to booking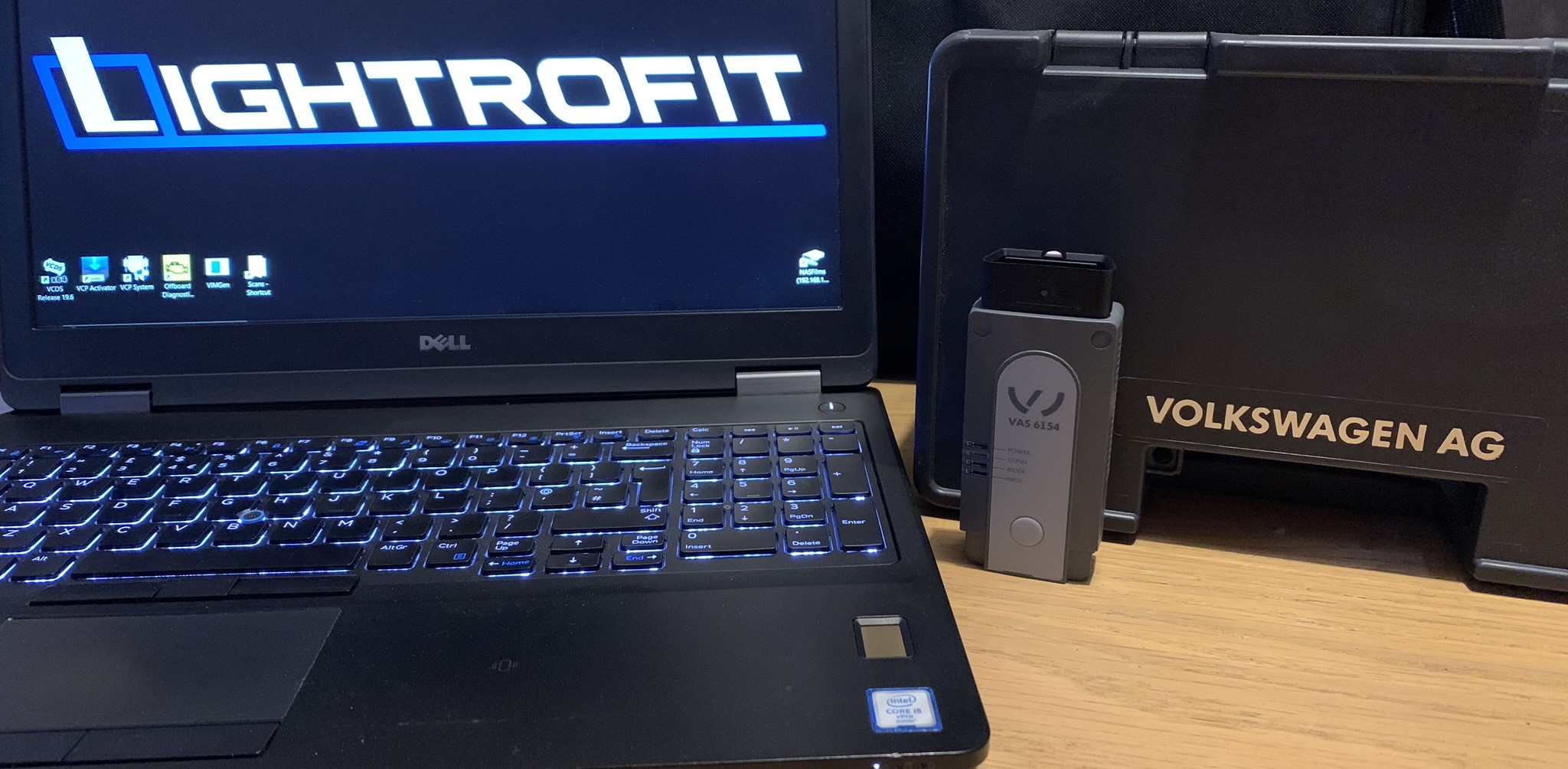 Please note: We only offer security services on parts that are supplied by us with the exception of trade customers such as repair garages and sales dealerships that can provide a VAT invoice for the part. If we try to activate a component that is listed as stolen then we may face issues with our authorisation so this will be strictly upheld.
Here are some of our most popular Retrofits
OEM LED Tail Lights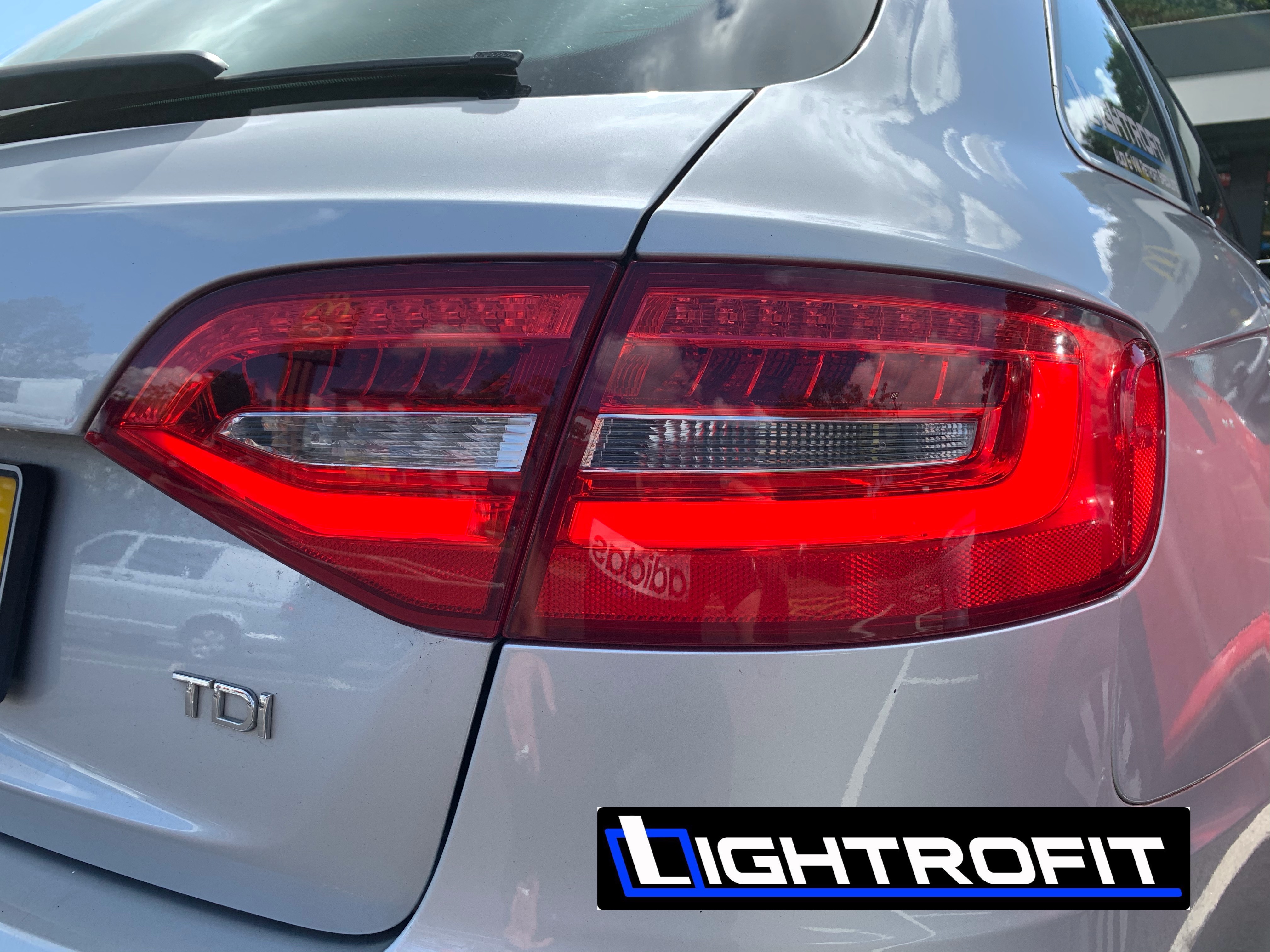 OEM Cruise Control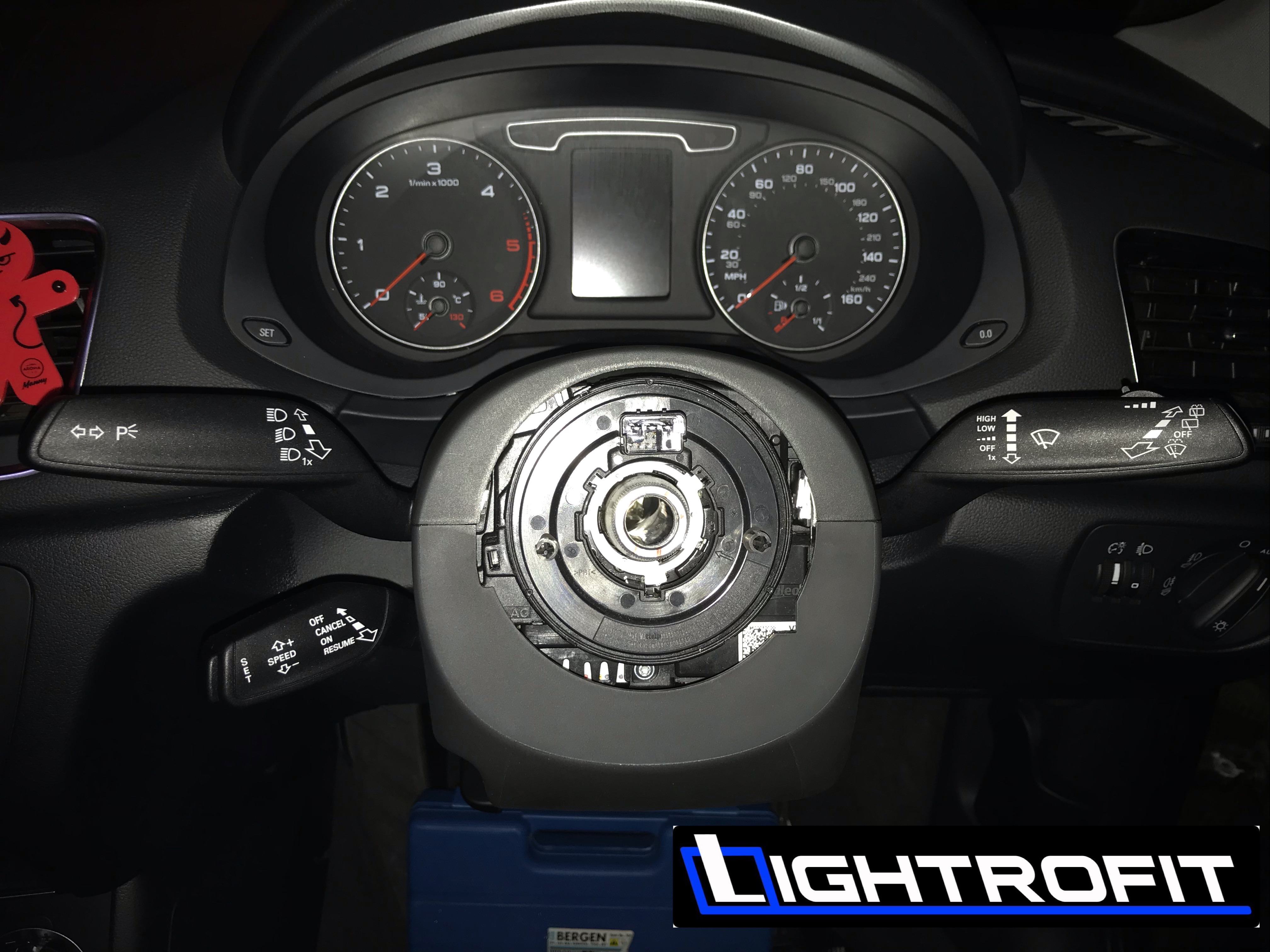 OEM & Logo LED Puddle Lights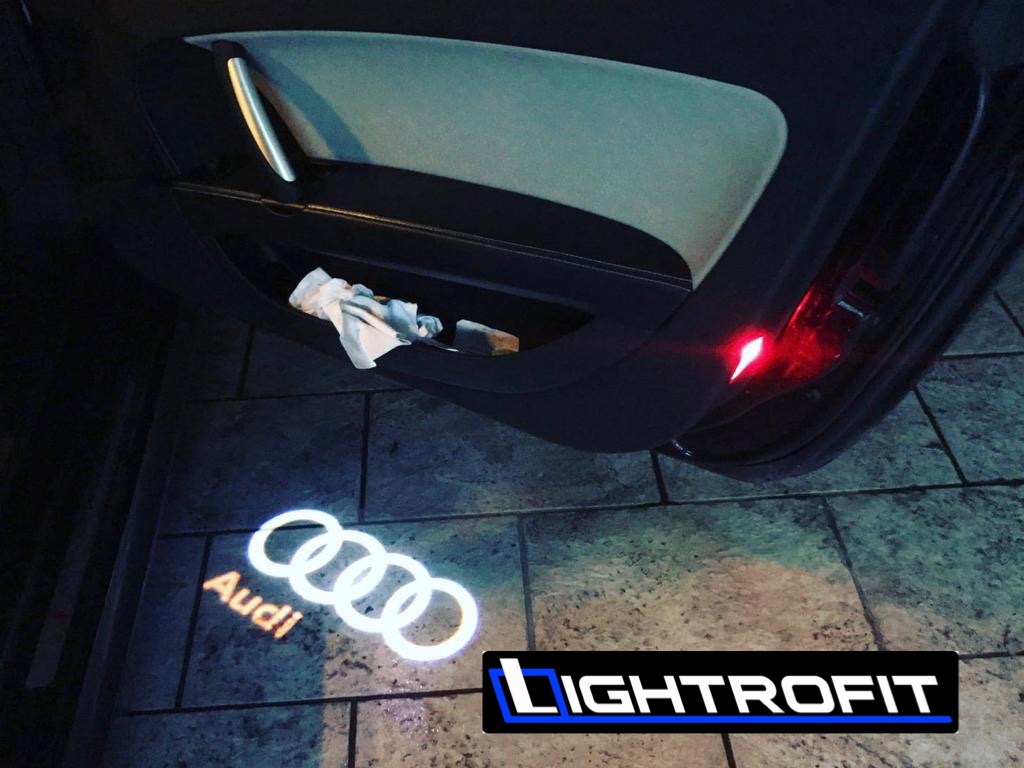 Audi UTR Dash Cam
OEM Auto Folding Wing Mirrors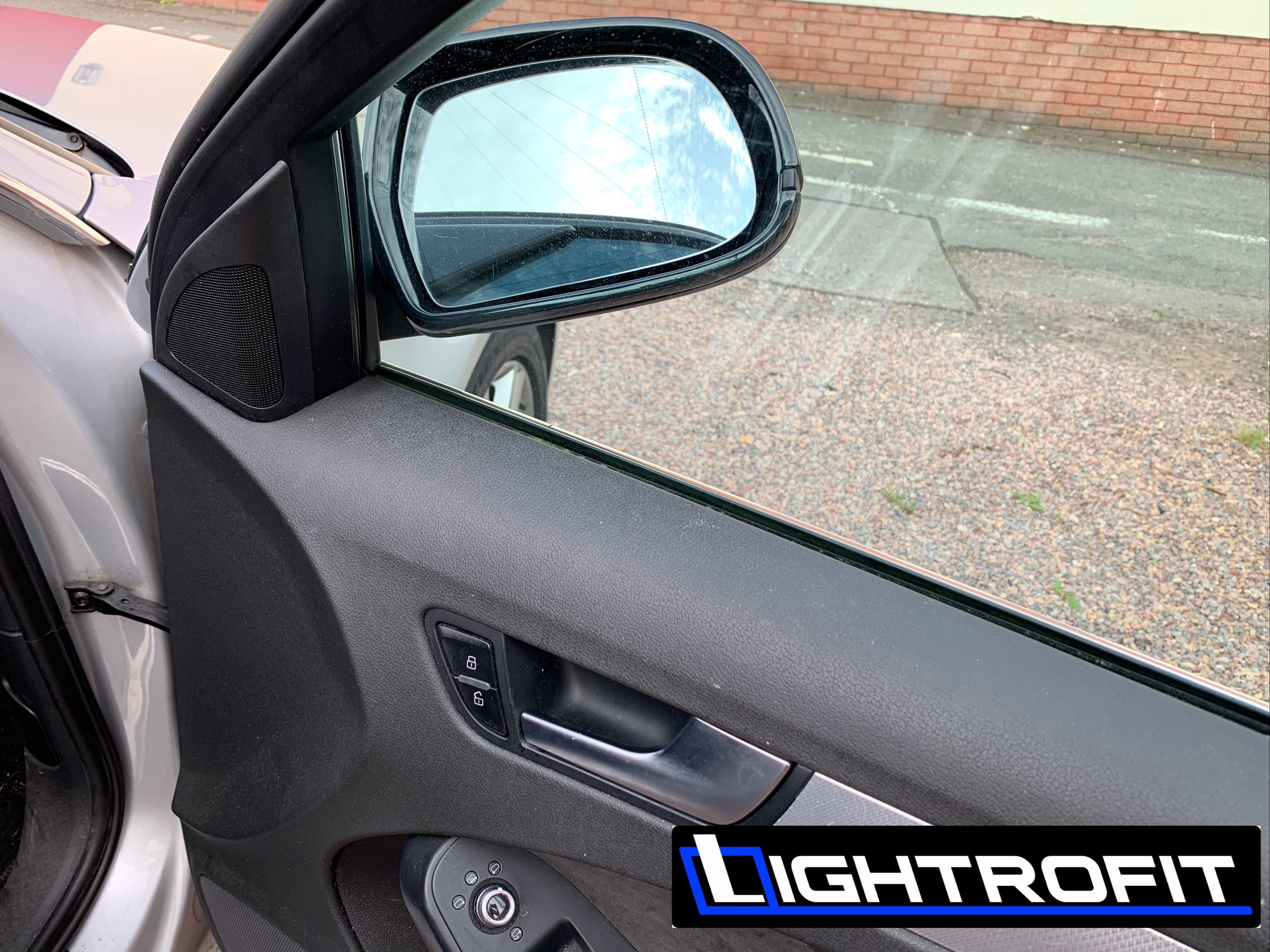 Android Head Units
Apple CarPlay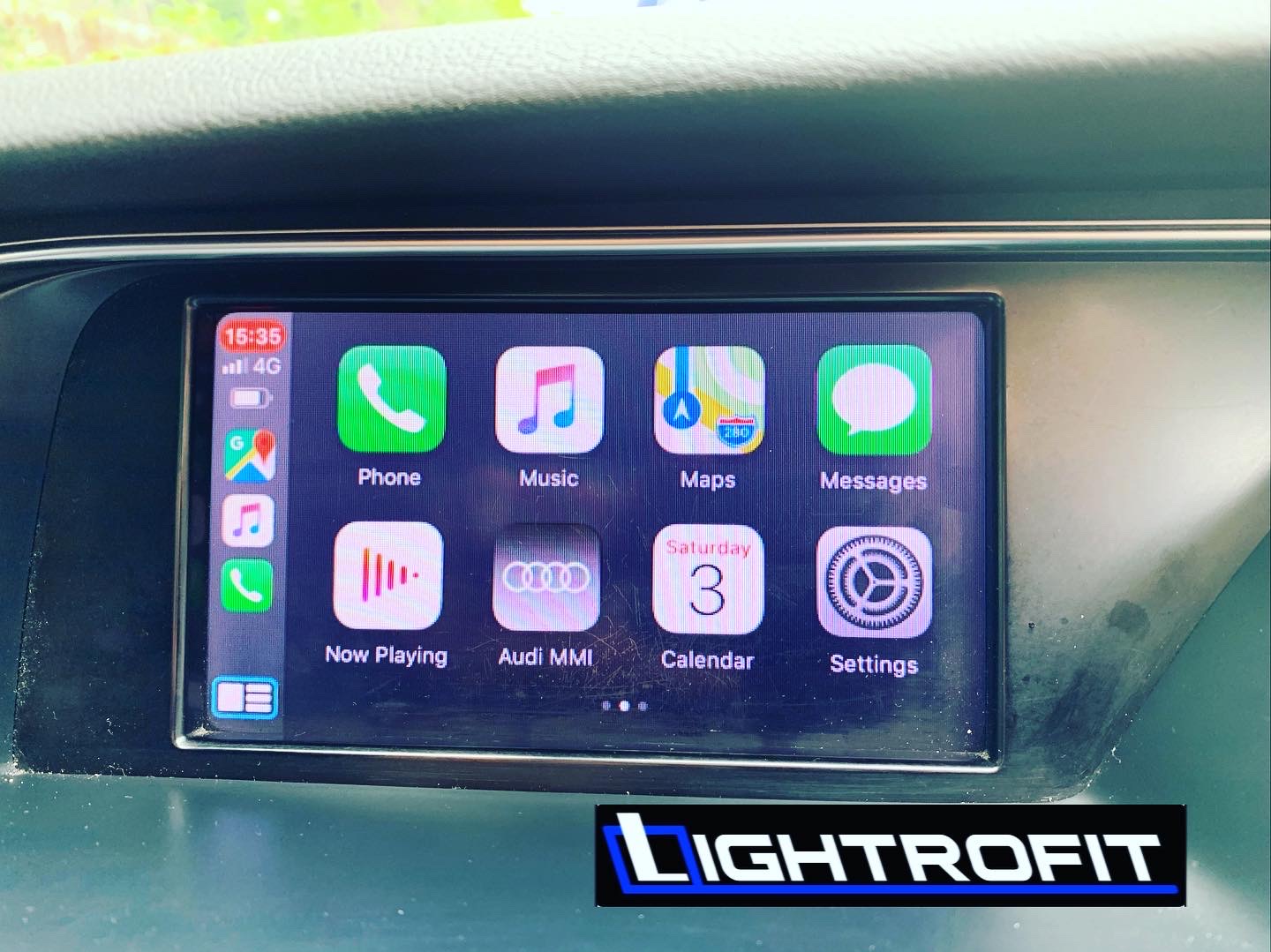 OEM PDC Parking Sensors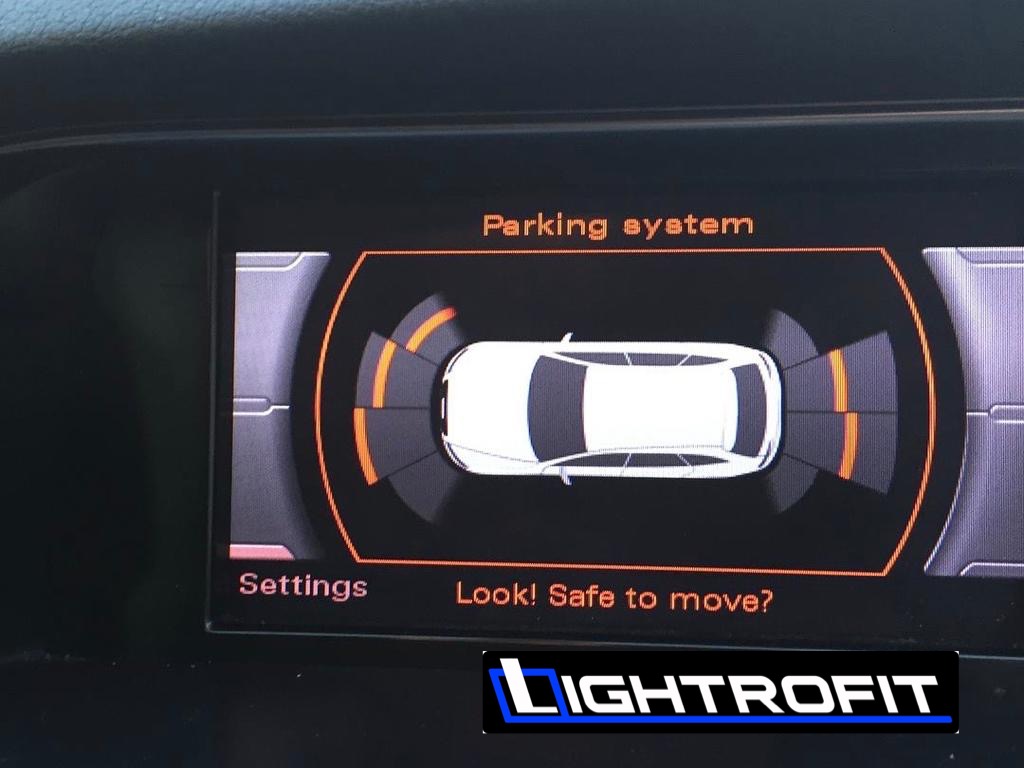 Dynamic Indicators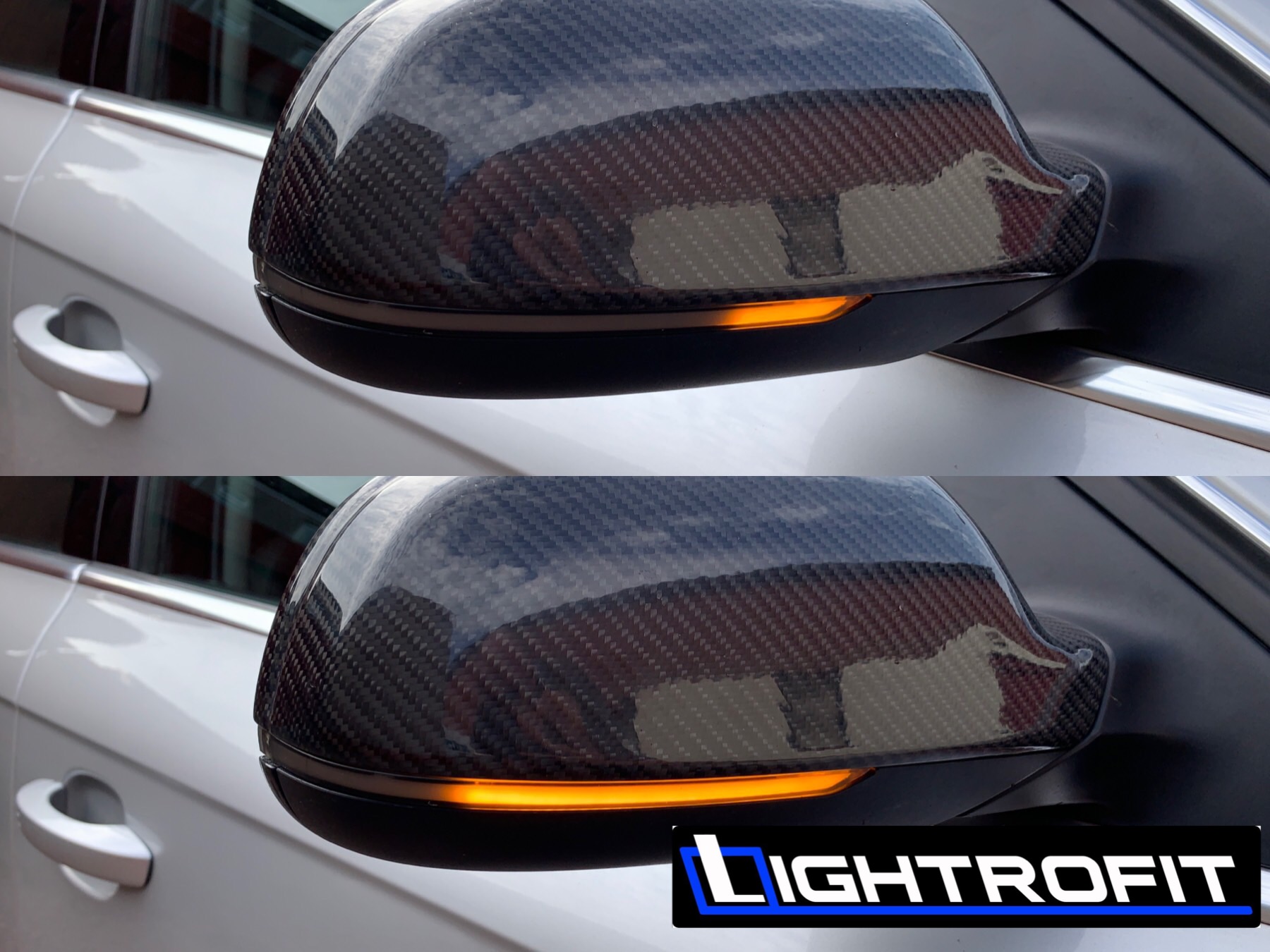 Aux Input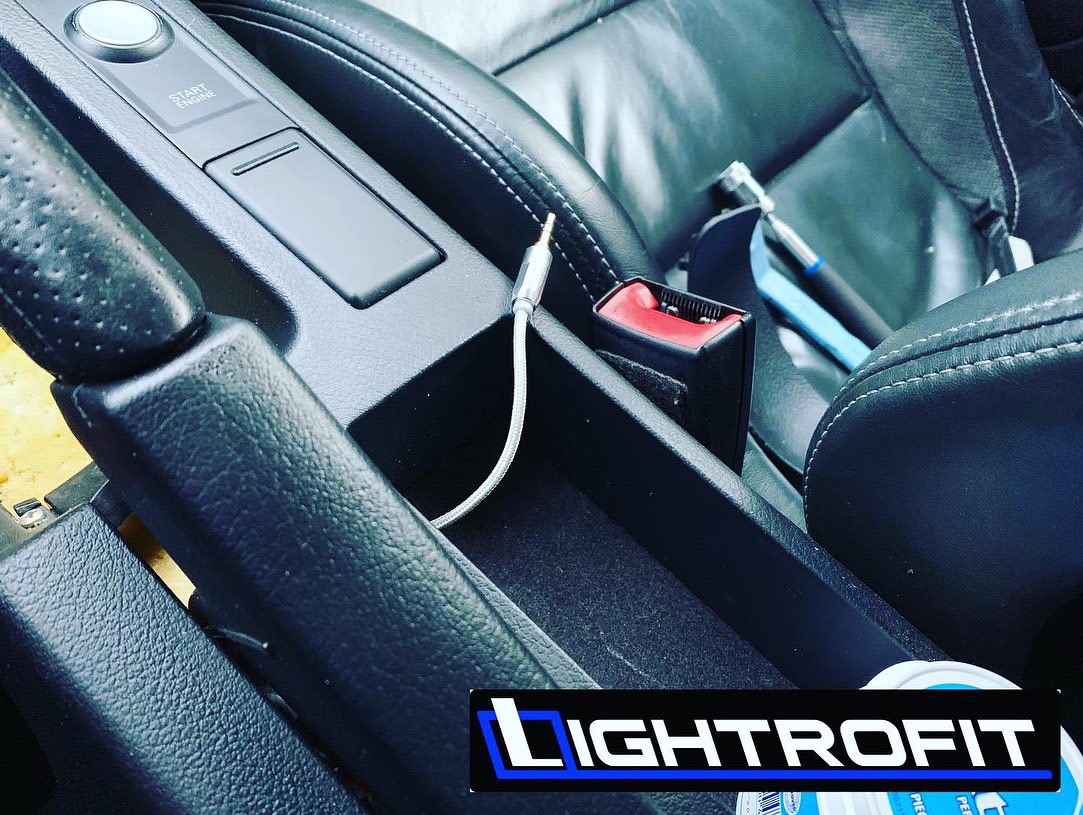 Or if you do not see what you're looking for, simply fill out the form below!
There are so many options that vary depending on vehicle specifications, we can't list them all!
Get in touch to see if we can help.